About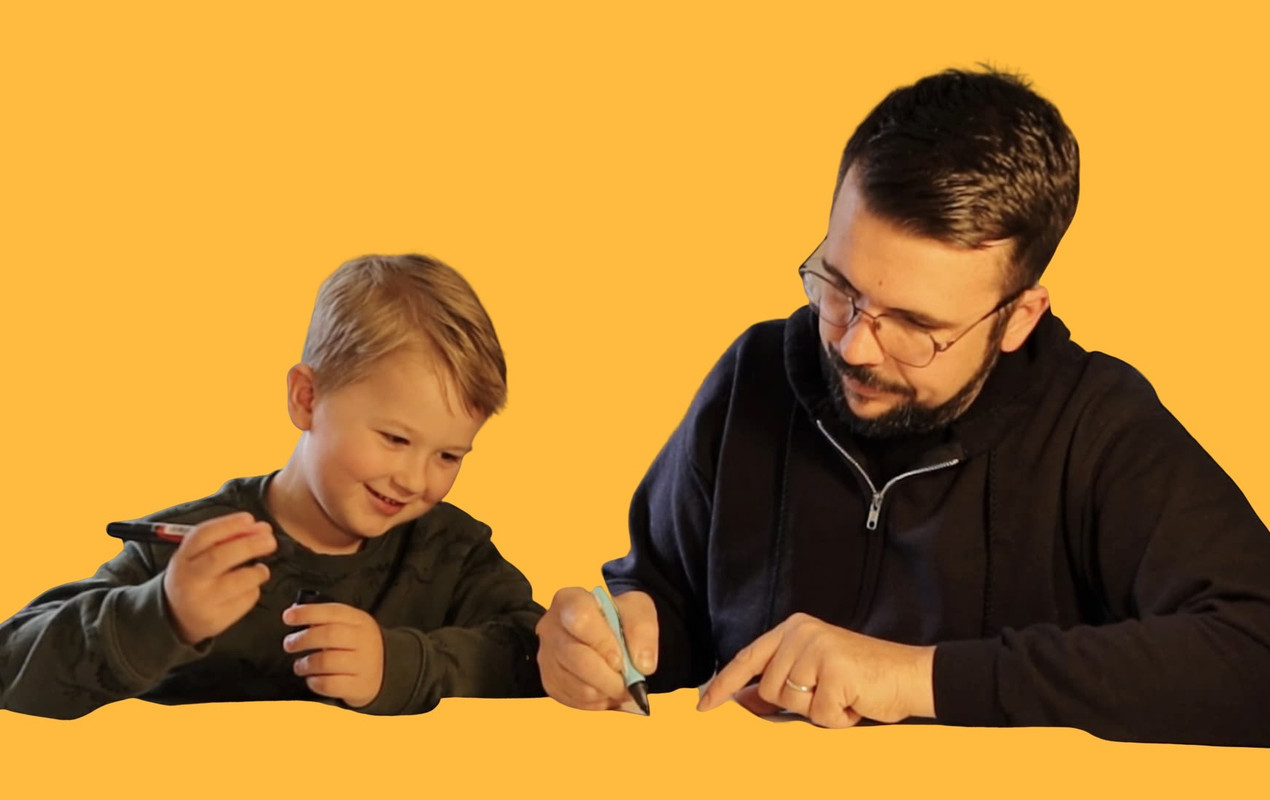 Hello, Good Friend. I'm Joe. I create stickers, prints and original paintings from my studio in North Carolina. Check them out in my shop.
For as long as I can remember, I wanted to grow up to be a cartoonist. I grew up drawing constantly and began doing design and art professionally in the 1990's with many clients including: Podcasts, Comedians, Musicians, and Businesses of all kinds.
Any day I get to work on creative projects amongst my family of five (or eight if you count the two dogs and a bird) at home with a good cup of coffee is my favorite kind of day.
Thanks for your interest in what I do. It means the world to me to make things for people. Get in touch with me on my contact page if you'd like to commission some work. Can't wait to hear from you!